These are the heroes with the passion to transform their communities
Mother McKenzie, as the Community and supporters now call her, has dedicated a huge chunk of her time and efforts to the service of God. through community outreach. Sam Ella is joining with partners, donors, and volunteers to show that the only psychological force more powerful than fear…is Hope.
As the wife of a Pastor who faithfully served the church and community for 54 years, a mother of 10 children, and a retired elementry school teaxher, SamElla knows firsthand the challenges of providing beyond reasonable demands. It is in this spirit, however, that she perseveres through the challenges presented by a community overwhelmed with need.
In 1998, Sam Ella was compelled to open the church doors wider and founded the All Things Through Christ Outreach Ministries, Inc. (ATTCOM) and began feeding and clothing the needy and homeless. For the first year, she funded the resources out of her own pocket and serviced approximately 25 families on a weekly basis. As the pantry was blessed to garner financial support from private donors and fundraising, the ministry grew and now feeds and clothes representative of approximately 280 individuals a week.
Through the pantry, Mother McKenzie was consistently exposed to women plagued with difficult challenges and unmentionable crises. She often speaks about how she prayed and received a vision from God to build a facility for young women of all ethnicities that would establish a place of refuge, offer support and counseling, and encourage HOPE for a more positive environment and brighter future.
Through this community organization, law enforcement officials, politicians, social workers, nurses, ministers, teachers and young businessmen and women have graduated. We are happy to say they play a very important role in mentoring and giving back to the success and growth of Mother McKenzie's vision and effective outreach.
Hope lies in the eyes
 of those who dare to
 see God's vision
and
 in the hearts of those with the courage to
 make that vision a reality.
Reverend Cartha McKenzie, Jr.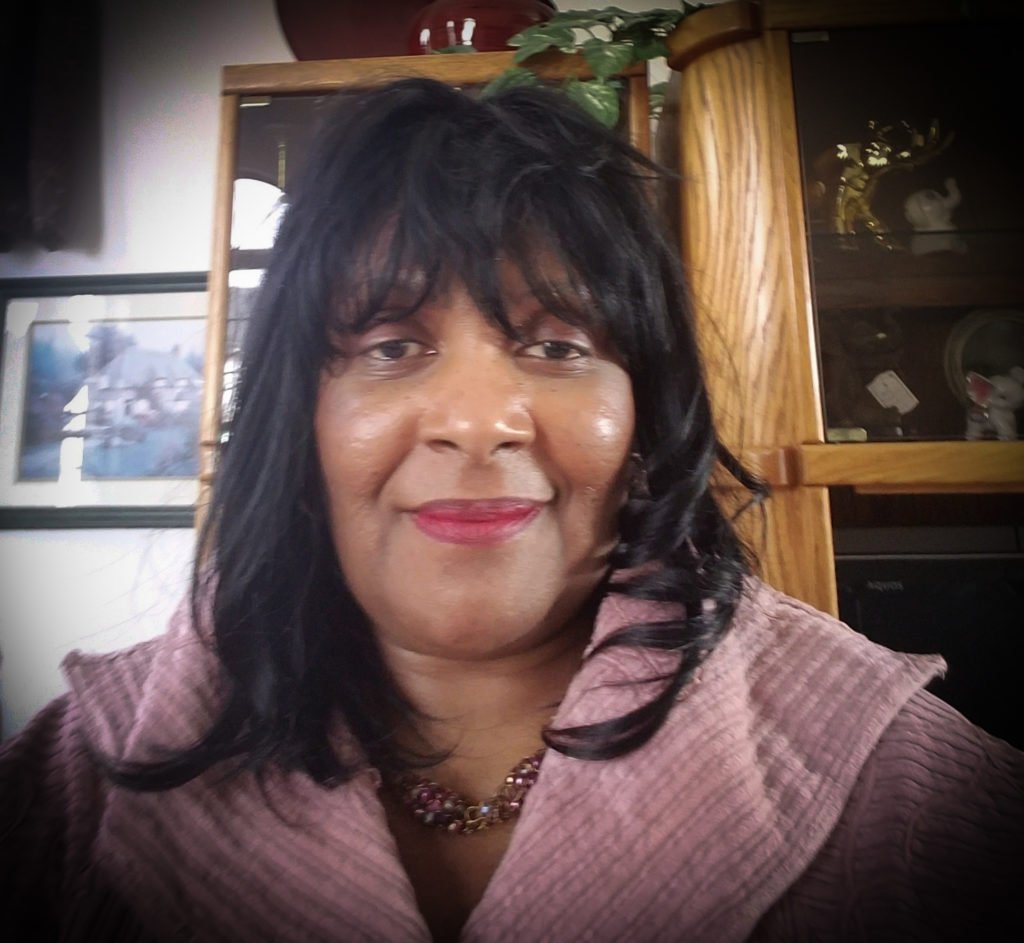 II Vice President & Director of Operations for the SamElla Hope Center
Reverend Gwendolyn Sampson

Reverend David McKenzie, Sr.
Rev. Dr. Jonathan McKenzie
Pastor of the Hopewell Missionary Baptist Church and CEO, Family Centered Educational Agency
Mike Purcell, Vice President Human Resources, Ambius
Thomas L. Soudan, Jr., President, Soudan Metals
support us and change the course of Englewood today!