We would love to hear from you
 If you are in need of help, food, community service hours, or counseling we are here for you.    We are  in need of volunteers, mentors and counselors, as well as sponsors and partners to support and join us in this great initiative!  Please contact us by calling the number below or completing the form to the right which goes straight to our email and we will get back to you.
All Things Through Christ Outreach Ministries, Inc (ATTCOM)
6600 S. Hermitage Avenue
Chicago, IL 60636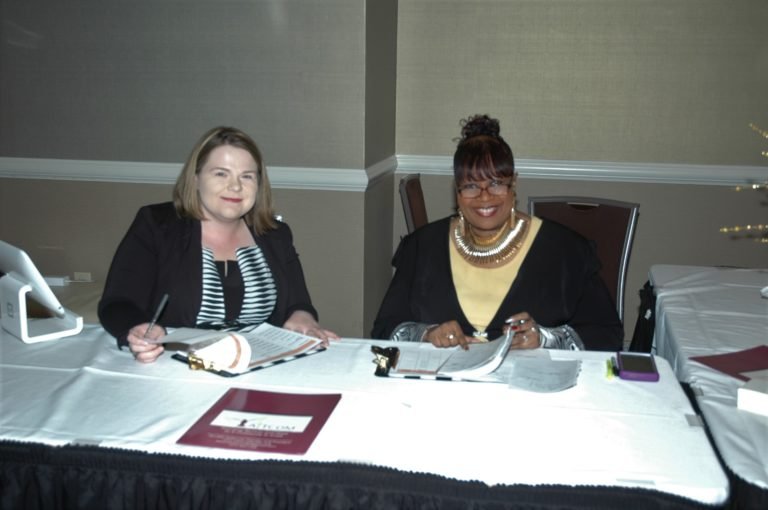 support us and change the course of a child's life today!