We are united in our dedication to the betterment of Englewood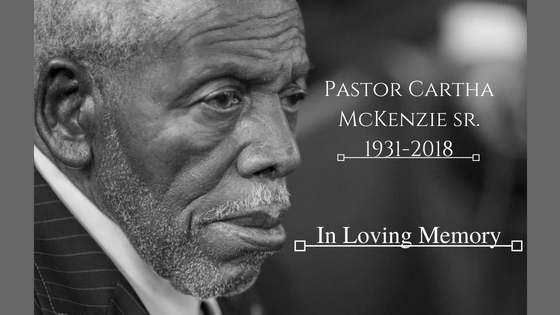 "In all thy ways acknowledge God and he shall direct thy path" —Proverbs 3:6-7
Pastor Cartha Mckenzie Sr. went to be with the lord on January 31st, 2018. He served as a faithful Pastor of the Hopewell Missionary Baptist Church for 44 years and loving Husband of founder and President of All Things Through Christ Ministry, SamElla Mckenzie, for 65 years.
Since 1998, Pastor McKenzie provided the space and support for the outreach ministry to service hundreds of families and individuals within the west Inglewood community and the city of Chicago. His legacy of unselfish giving lives on through his wife, family, church parishioners, and community partners.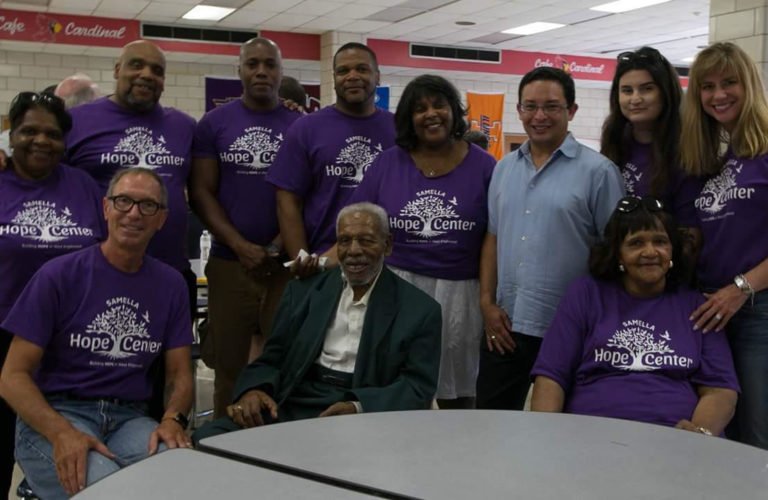 support us and change the course of Englewood today!